The Queen of Soul, Aretha Franklin, has passed away. She was 76 years old.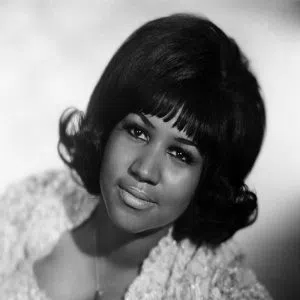 The Queen of Soul had been ailing lately and reports said her health had greatly declined this week.
She passed away in her home town of Detroit this morning, surrounded by family and friends.
Franklin began her career singing in church as a child and became a professional musician performing gospel music as a teenager.
In 1960, she signed to Columbia Records and released a number of albums but didn't become a star until she joined Atlantic Records in 1967.
Franklin released a string of successful albums featuring a number of unforgettable hit songs, including her signature anthem "Respect," as well as "Chain of Fools," "Think," "Natural Woman" and many more.
She also made an impression with her cameo in The Blues Brothers, singing "Think" to her movie husband, Matt "Guitar" Murphy (who passed away in June).
Throughout her career, she had 112 charting singles, earned 44 Grammy nominations, 18 Grammy awards and in 1987, was the first woman inducted into the Rock and Roll Hall of Fame.